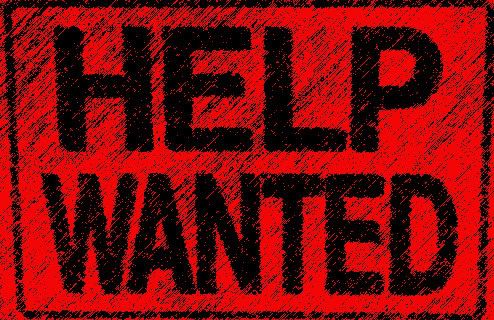 HELP WANTED!
Are you a struggling student trying to make ends meet? Do you need money for school? Would you like the opportunity to win a $1,000 scholarship per month and a $10,000 scholarship in October no strings attached??? If you meet this needy criteria you're search is over. We are the perfect fit for you.
The perfect candidate will also enjoy sleeping late, going to parties, playing video games, exercising their mind, and most importantly receiving free money!
Guaranteed: Someone is going to walk away with $1,000 per month and $10,000 in October just for signing up. Sign up takes all of thirty seconds. I wish I knew about this site when I was going to school.
How to register: go to www.scholarshippoints.com click on Login/Register. That's it.
Now here is the coolest part. You can accrue points like a lottery to increase your chances of winning the monthly scholarship awards! You can take surveys, post blogs, do a scavenger hunt on the website; the list goes on and on. You can also elect to do none of the above and just register once and be done with it. It's completely up to you.
We all want something for nothing, and some of us will get it.  Will you be one of them?
---
5 Most Recent Student Loans Blog Posts:
---
The Student Loan Help blog is sponsored in part by: